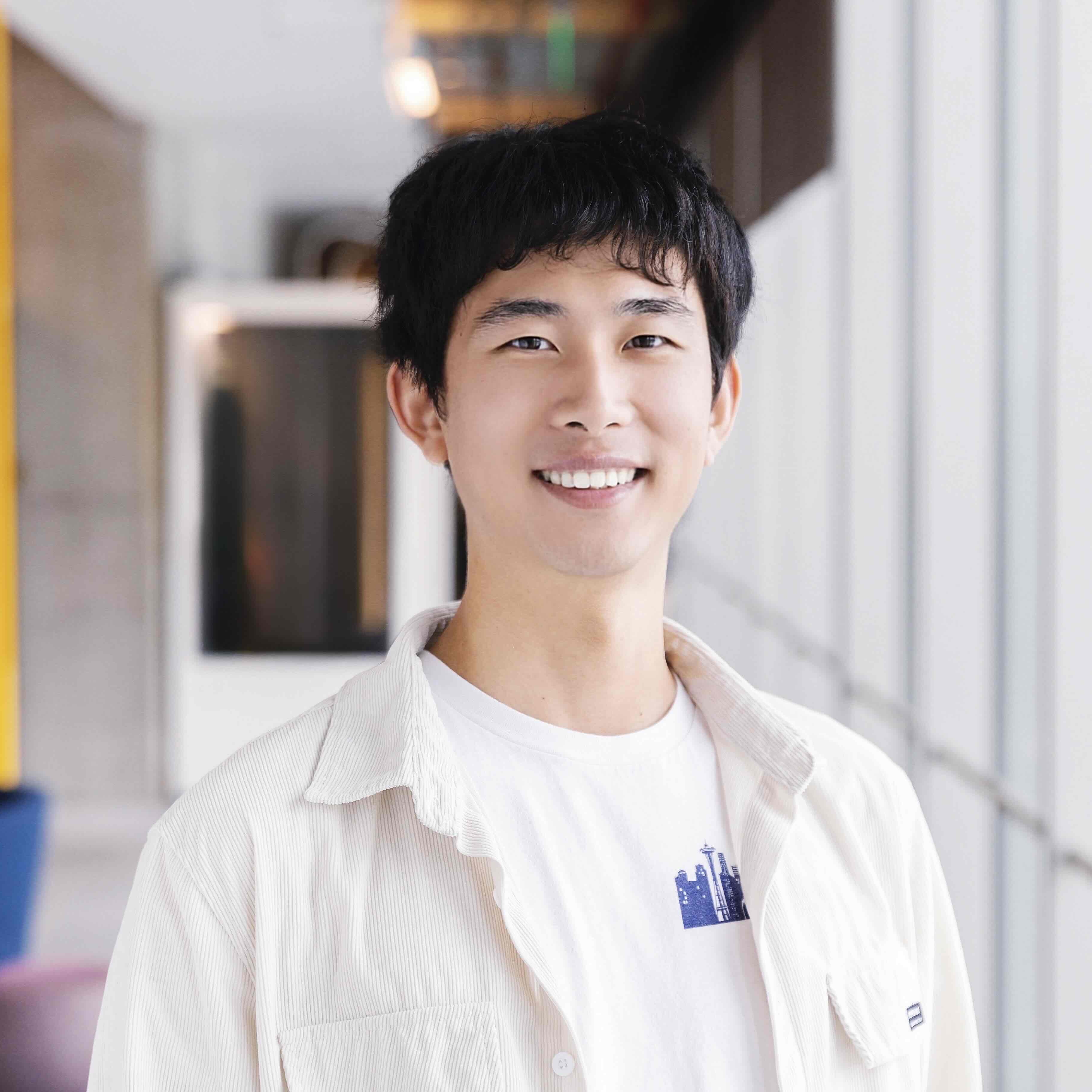 Long (Tony) Lian
About
I am a researcher at UC Berkeley under the supervision of Prof. Stella Yu. I obtained my B.A. in Computer Science at UC Berkeley. I am primarily interested in data-efficient computer vision algorithms that leverage various forms of supervision. I was previously supervised by David Anthoff and contributed to the Queryverse project. I also had research experiences as an intern in Baidu's distributed deep learning framework team.
Email
/
CV
/
Google Scholar
/
LinkedIn
/
Github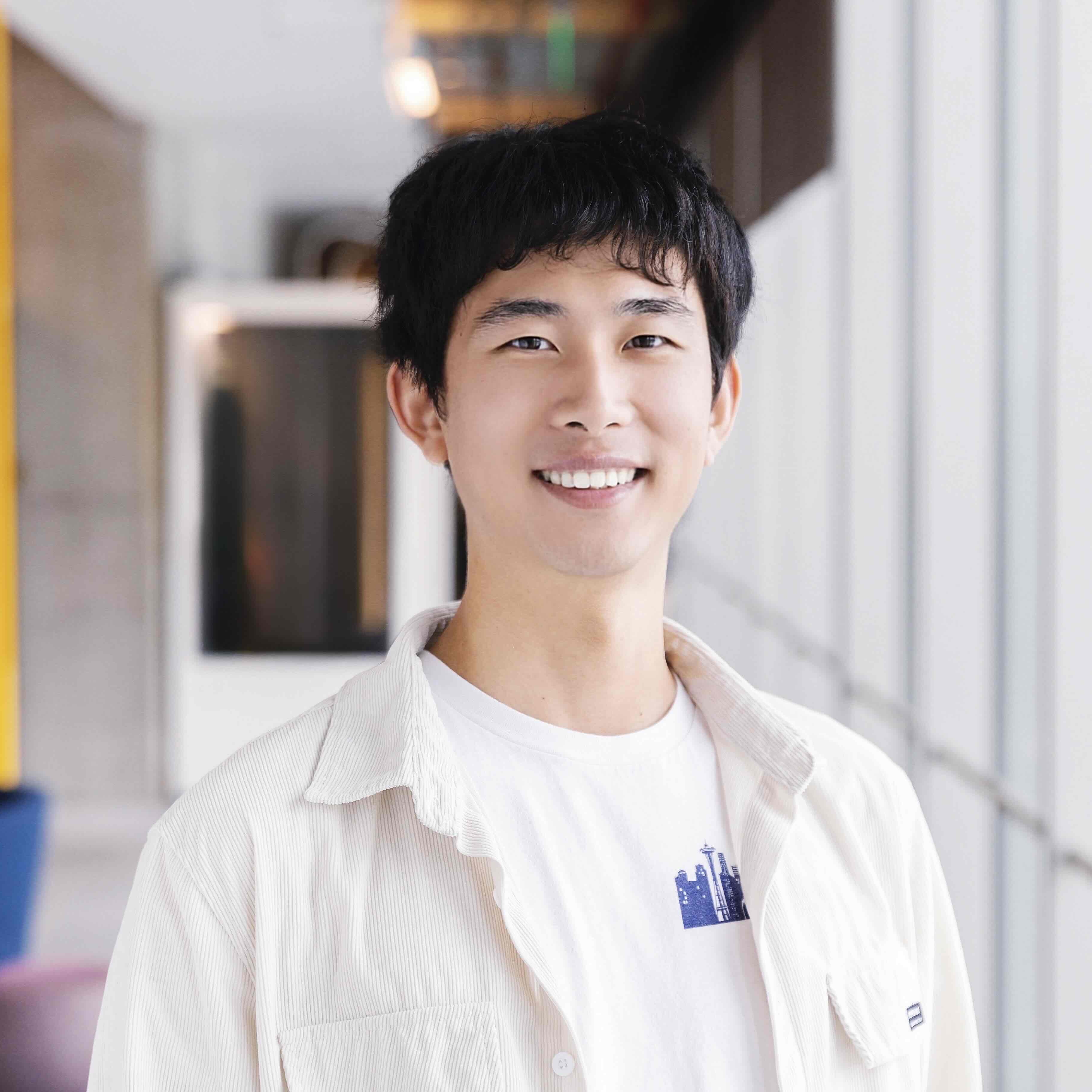 Publications (*: equal contribution)
Academic Services
Reviewer for CVPR 2022/ECCV 2022
Side Projects
Rainbow: An implementation of Rainbow algorithm with PARL reinforcement learning framework.
AnimeGAN.js: An implementation of AnimeGAN with tf.js, which converts photos to anime style online.